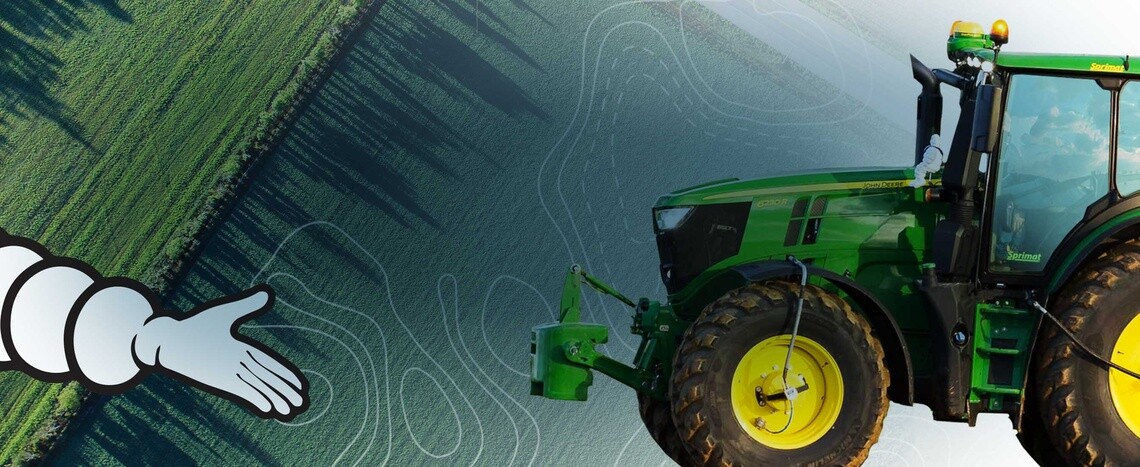 WHEN IT COMES TO MAXIMIZING HARVESTS, FARM TIRES MATTER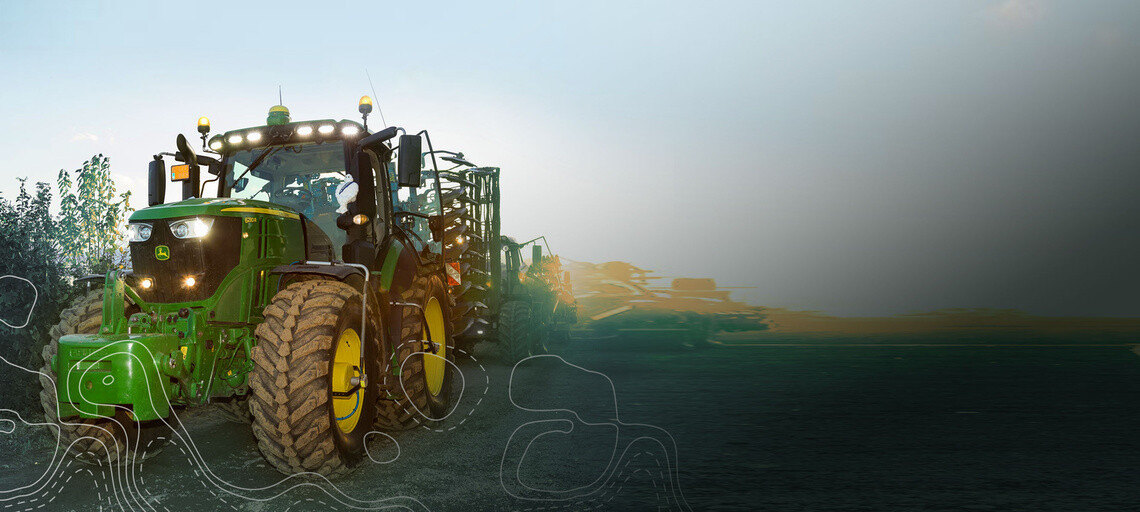 INVITE MICHELIN
TO YOUR FARM
The best way to get the most out of your soil is to invite your local Michelin Agriculture Representative to your farm. Once there, we can help you maximize your equipment, tires and time to grow your business.
FILL OUT THE FORM BELOW!
Submission Confirmed! Your message has been submitted.
Thank you for contacting Michelin