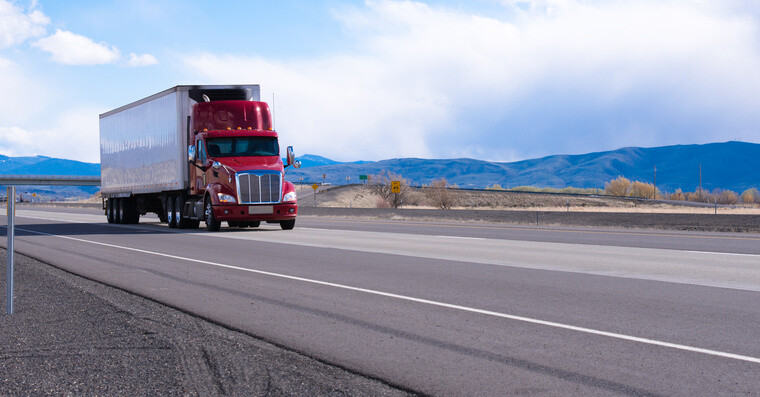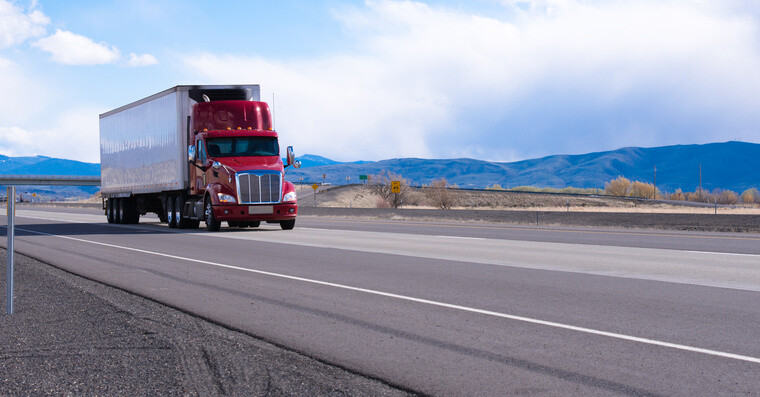 Freight Transportation
Find the right tire
Select a field
Invalid search parameter, please try again
Each tire has its own specific characteristics
Depending on your uses and needs,
discover the most efficient MICHELIN Freight transportation tires: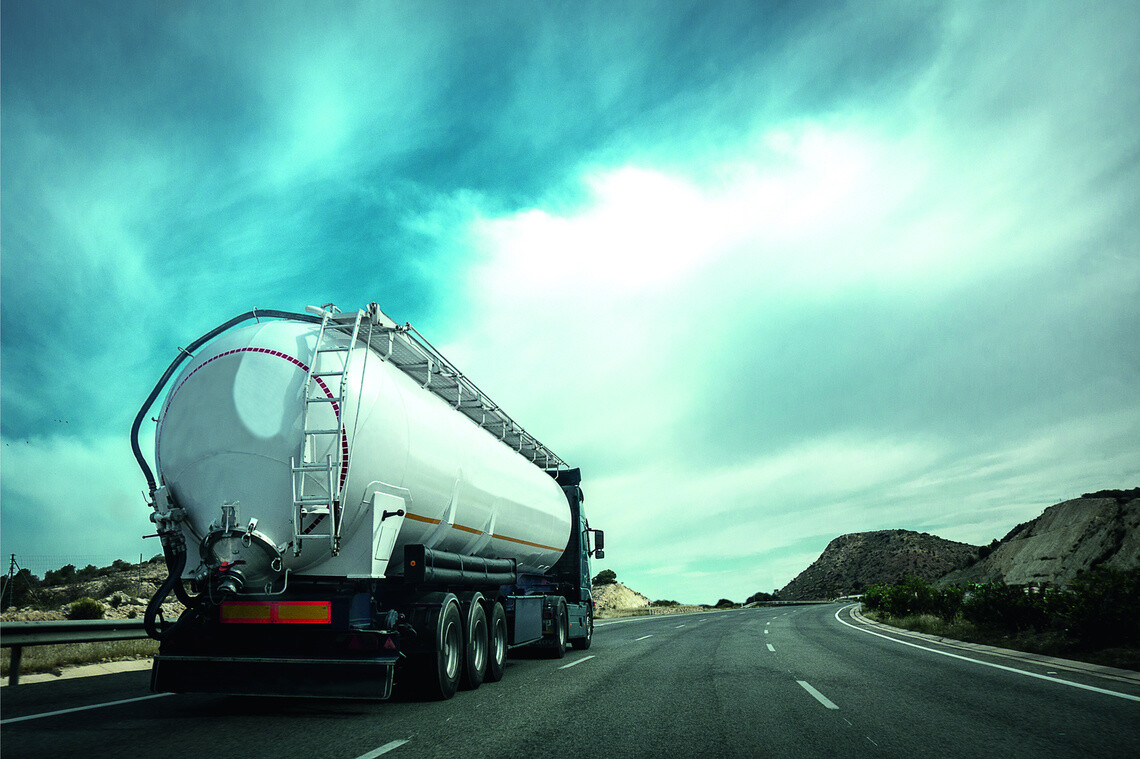 trailer tires
On the road
Discover trailer tires that best suit your needs. Whether it's fuel savings, mileage or safety - we've got you covered.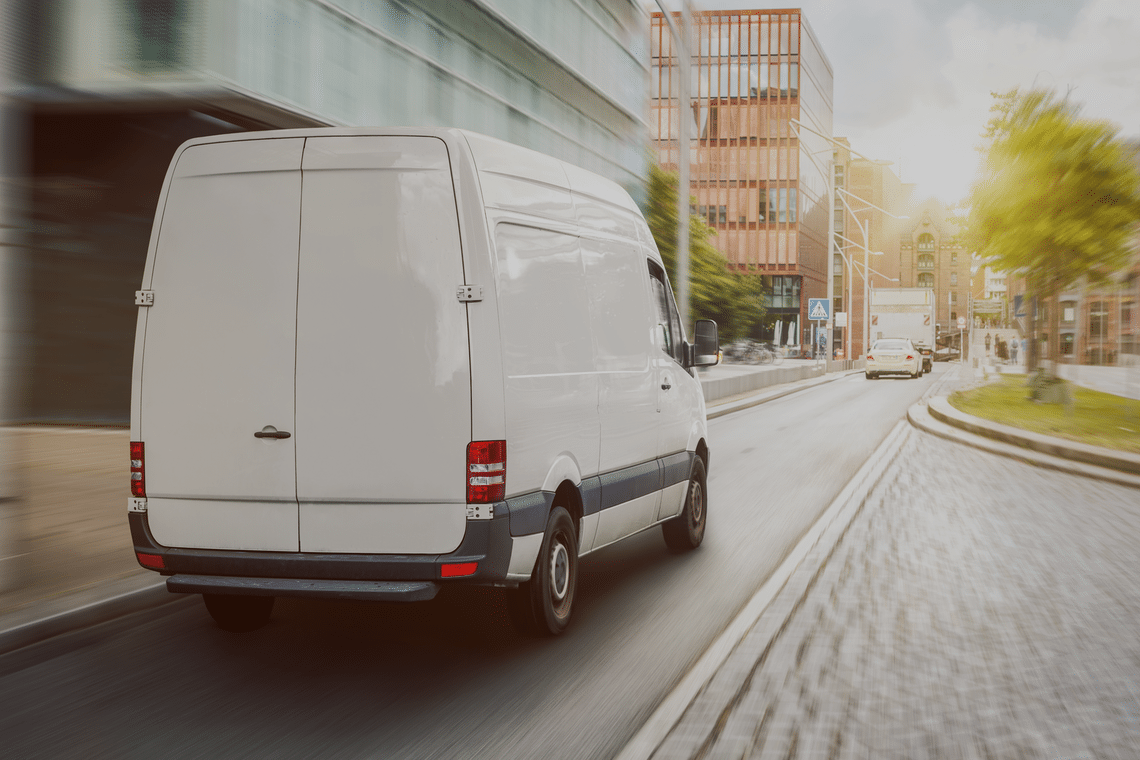 van urban
Cargo van driving in the city
Rely on the MICHELIN Agilis range of commercial light truck tires for your van or pick-up truck.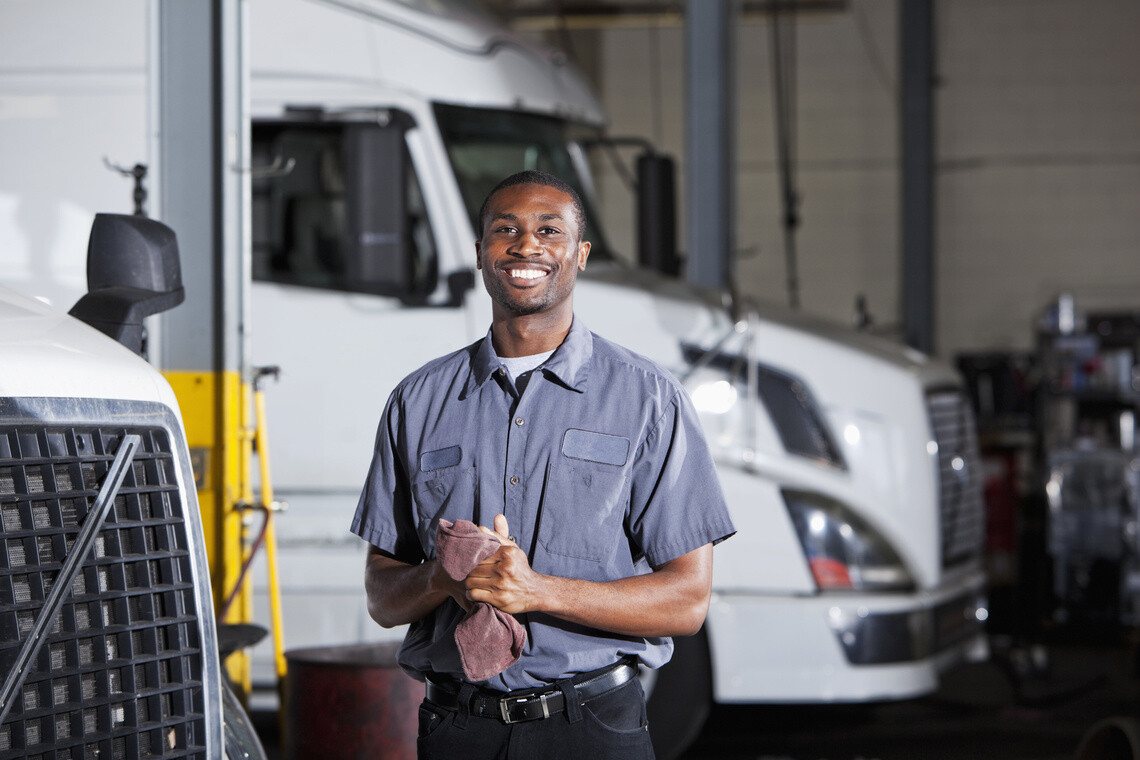 Services and solutions designed to help drivers and fleet managers make the most out of their business.

Tire Tips
Tires are the only point of contact between your vehicle and the road. Make sure to optimize their use in complete safety.

truck abstract
Truck on freeway
Every professional in the Freight Transportation Industry (carrier, shipper, etc.) has specific expectations and needs. That's why Michelin provides you with truck tires adapted to your needs.
Whether you are looking for better mileage performance or fuel savings, the Michelin Group is constantly innovating to extend the life of your tires and reduce the cost per mile traveled.
Are you looking to optimize your operating costs and better control your fleet of vehicles? In addition to tires, Michelin offers a range of premium services for trucks.
Find all Michelin truck tire sizes: 315/80R22.5 – 385/65R22.5 – 445/65R22.5 – 445/45R19.5 – 215/75R17.5 – 265/70R19.5 – 315/70R22,5 – 295/80R22.5... Whether for your trailers or tractors, Michelin has the tire for you!