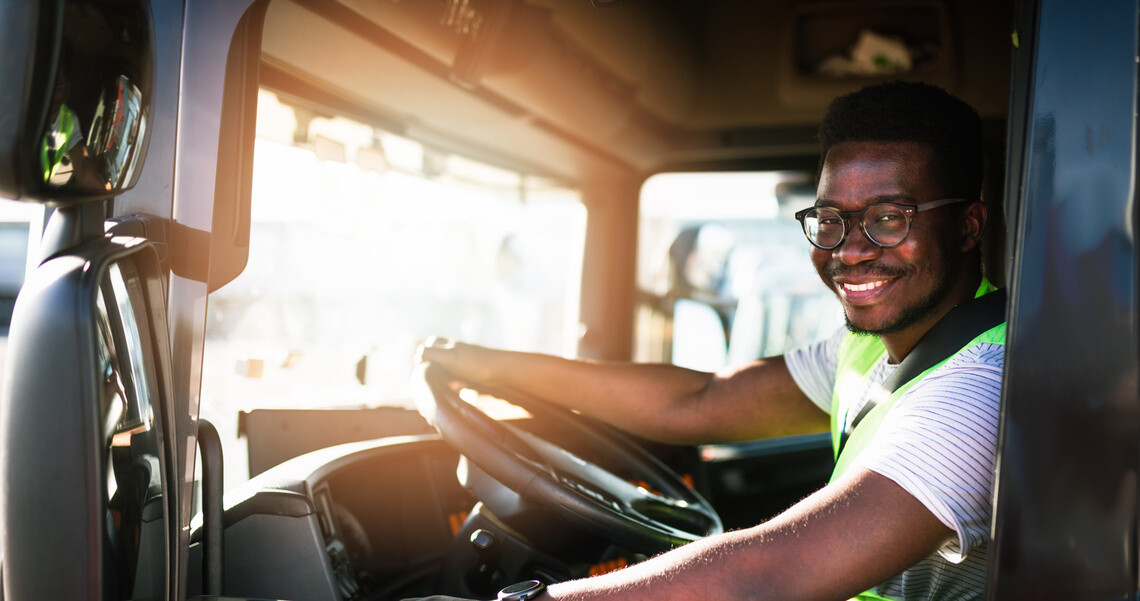 driver sitting in truck
Young handsome African American man working in towing service and driving his truck.
Michelin for my Business
Discover positive, useful and inspiring topics that matter to commercial fleets.
Archives
You are looking for a specific article that you've seen earlier? Find it here by choosing your period.