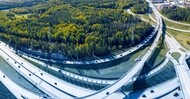 Services - Commercial Vehicle Transportation
Behind the most innovative tires in the industry are innovative services and solutions to keep your business moving and improve your bottom line. Services and solutions designed for transport professionals to help drivers and fleet managers make the most out of their business!

MICHELIN® ADVANTAGE PROGRAM
You don't have to be a big fleet to get on the road to big savings.

background oncall mast phone tire
MICHELIN® ONCALL
MICHELIN® ONCall provides an end-to-end solution for breakdowns

MICHELIN® ENERGY GUARD AERODYNAMIC SOLUTIONS
Maximize fuel savings. Minimize maintenance expenses.

background mcsn mast desktop tire
MICHELIN®
COMMERCIAL SERVICE NETWORK
Consistency and reliability from a network you can trust.

MICHELIN TIRE CARE
Address tire issues before they lead to downtime, low mileage, high fuel costs and safety risks.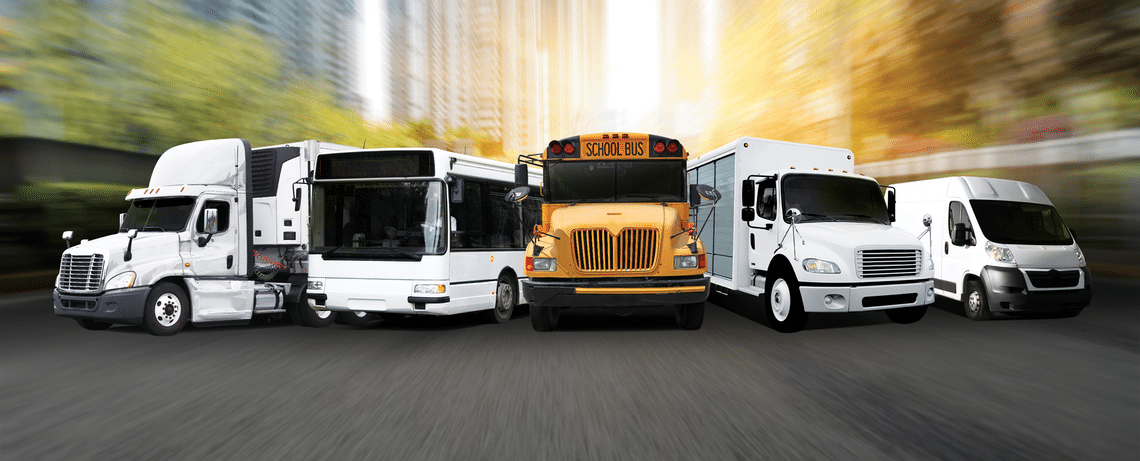 School bus city bus tractor refrig truck van
MICHELIN FLEET SOLUTIONS
Customized, affordable fleet tire lease programs preserve your capital.