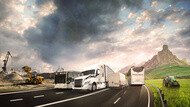 Edito contact us Tire
On The Move, Truck, Truck on the road.
Do you have questions about Michelin tires and services? We're here to help you!
Thank You
Submission Confirmed! Your message has been submitted. Thank you for contacting Michelin. A Michelin Representative will respond to you shortly.
A Michelin representative will contact you in response to your request for more information. The representative could be your local Michelin Sales Representative or a Michelin Authorized Dealer in your area. Michelin respects your privacy and the information you provide will only be used in accordance with our Privacy Notice.
* Required Field
Michelin respects your privacy. The information that you send to us is protected by our privacy policy
MICHELIN IN THE USA
Michelin North America Headquarters
1 Parkway S Greenville,
SC 29615, United States

Tel: +1 888-622-2306
Have some questions about tires and tire maintenance?
See our FAQ and technical advice section under Help and Advice!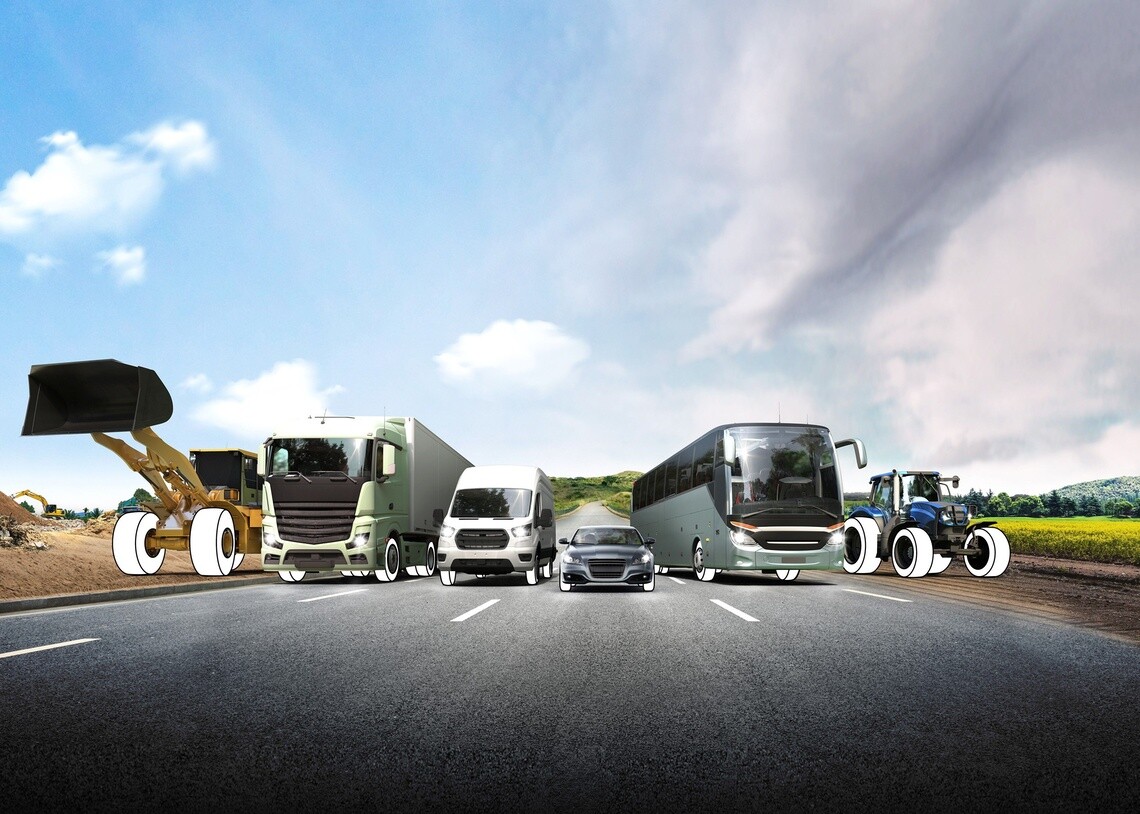 all product lines image 1