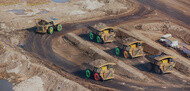 Background mems4 keyvisual overlay Tire
MICHELIN® MEMS® 4
Real-Time Connection, Maximum Protection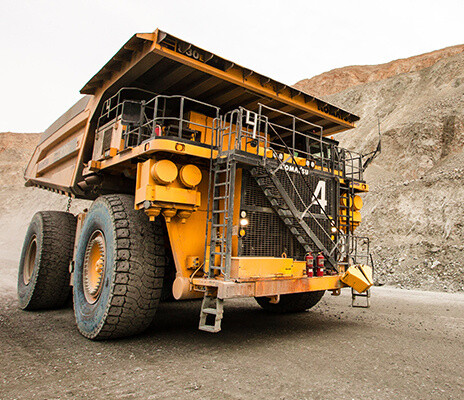 A COMPLETE MONITORING TOOL

MICHELIN® MEMS® 4 is a powerful monitoring tool for tires and usage conditions. It combines downtime-fighting features, innovative equipment, and seamless connectivity to increase profits and reduce downtime by protecting your people, tires and equipment.
MEMS® 4 IS DESIGNED TO:
Strengthen Safety
Perform remote pressure checks from any computer or connected device and utilize pressure and temperature alerts to prevent incidents and protect personnel.
Increase Productivity
Eliminate unnecessary stops: Keep your machine on-the-go with cycle optimization, business continuity and fewer unscheduled maintenance stops.
Save on Budget
Save time and money: Check tire conditions from the control room to save resources, decrease downtime and increase tire life by reducing premature failures.
Increase Truck Availability
Be prepared to service tires quickly and efficiently thanks to constant monitoring of pressure, temperature and geolocation of assets.
A COMPLETE MONITORING TOOL FOR TIRES AND USAGE CONDITIONS

Features
Protect your fleet and track your tires with TPMS, GPS and Accelerometers.
Equipment
Equip your fleet for success with sensors, transceivers, antennas, mobile data reporting, and an RFID reader that all connect to a web-based software platform.
Connectivity
Seamlessly integrate your technology with real-time alerts accessible from laptops, tablets and smartphones that can adapt to all network configurations.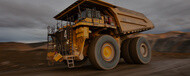 edito mems fullpagewidth tire
MICHELIN MEMS 4
Discover why it's the most effective tire and usage monitoring system in the industry.
EXPERIENCE MEMS® 4 IN ACTION
MICHELIN® MEMS® EVOLUTION 4 - Improving your efficiency easier than ever before.