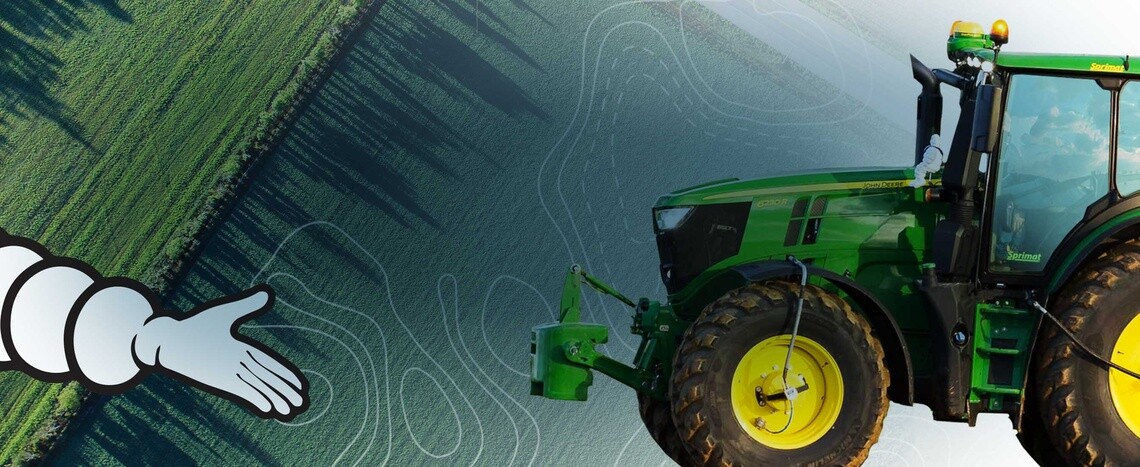 WHEN IT COMES TO MAXIMIZING HARVESTS, FARM TIRES MATTER

Increase crop yield is a question of :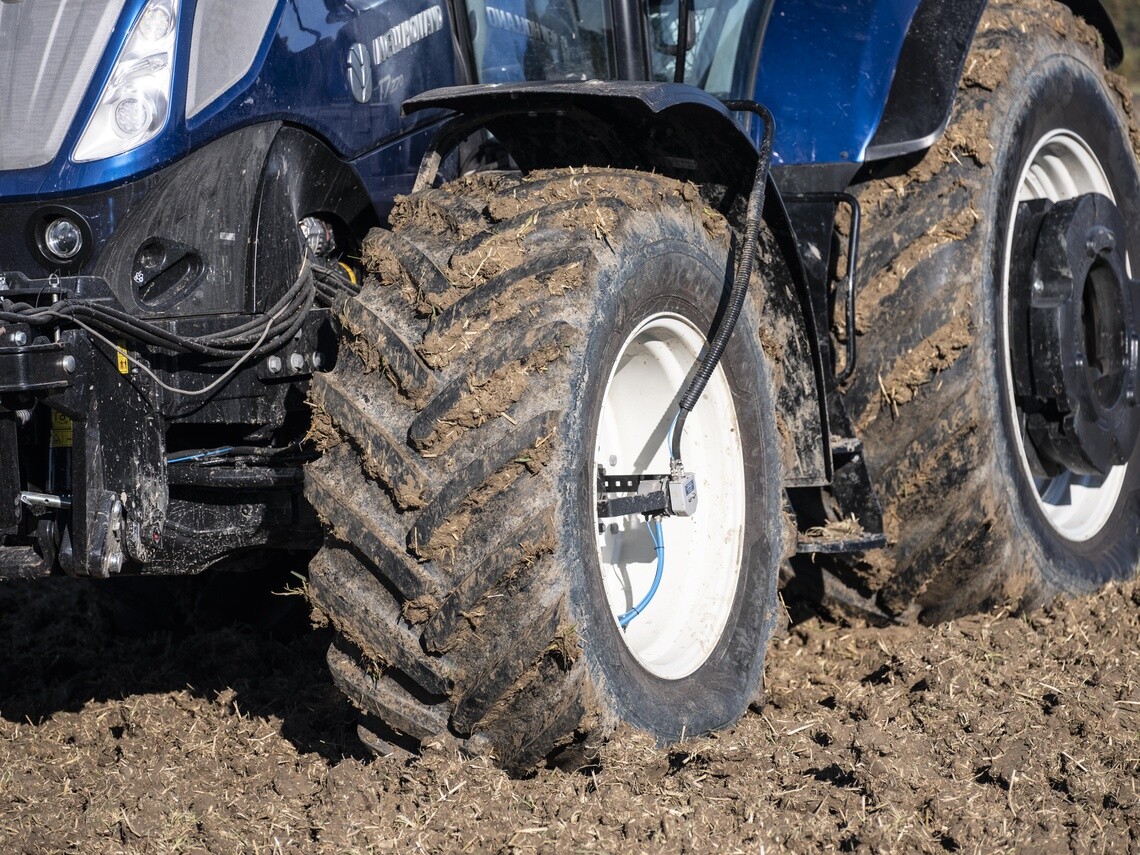 tractor equipped with central tire inflation system to ensure traction on mud and limit soil compaction
Presseveranstaltung
Right pressure at the right moment : Central Inflation System

On farms, it's essential to adopt lower pressure in your fields to reduce equipment footprint and soil compaction.

On the road, higher pressure is essential to guarantee good behavior, redducing your fuel consuption and tire wear.
Thanks to Central Tire Inflation System! Enjoy all these benefits from your driver's seat.
The Right Tire Can Increase Crop Yield by Up to 4%

Use our Ultraflex Gains Calculator to see how much you could gain when you switch to MICHELIN® Ultraflex tires.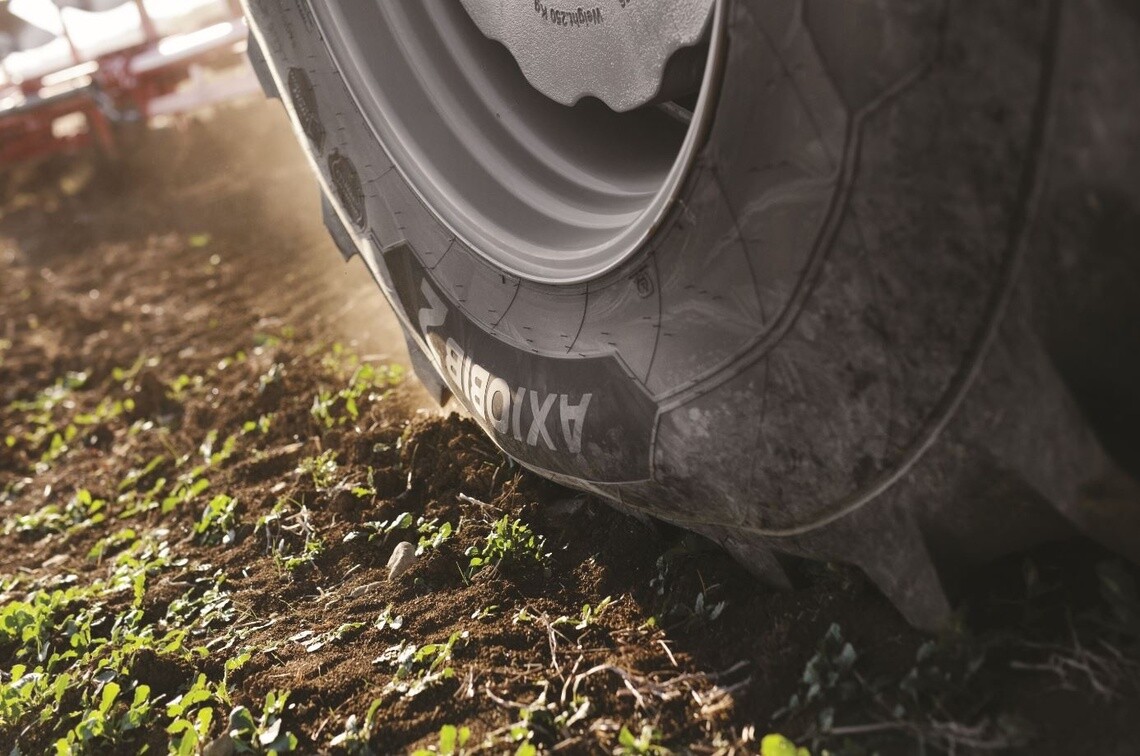 Background 5 picture axiobib2 at work 1 Help and Advice
Pneu Michelin axiobib2 en action
Pressure calculation
Maximise your agricultural yields and the life of your tires by always working with the right pressure thanks to our online AgroPressure calculation tool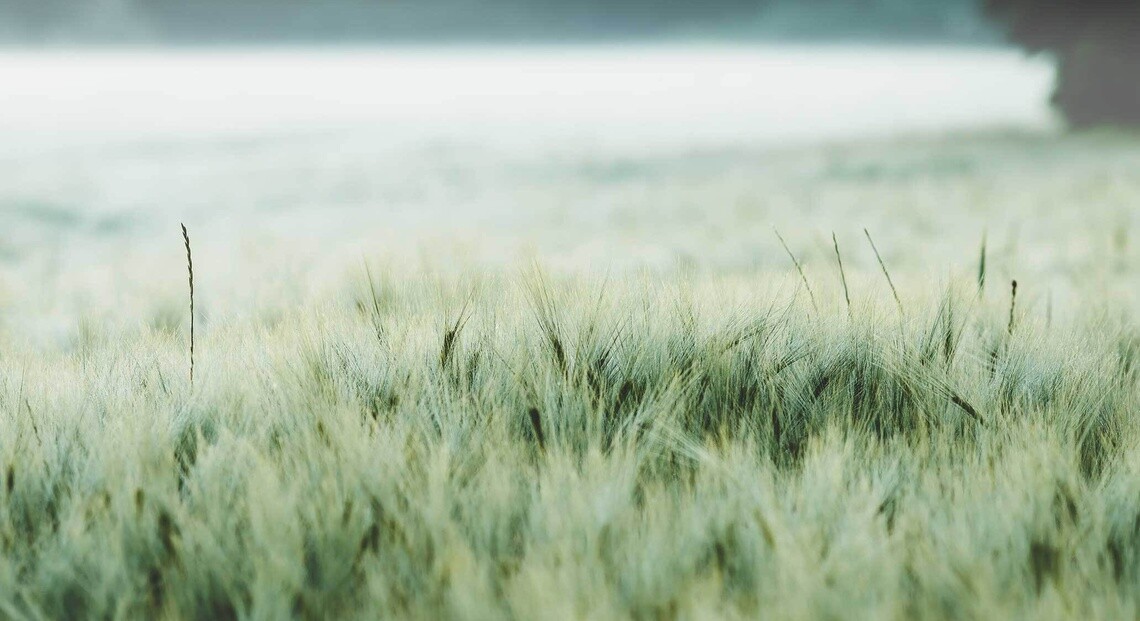 PREPARING TO PLANT WITH MICHELIN
We hosted a live webinar to help hardworking farmers prepare their fields and equipment for planting in 2021. If you missed it, click below to watch the full video and see all our tips for a successful season.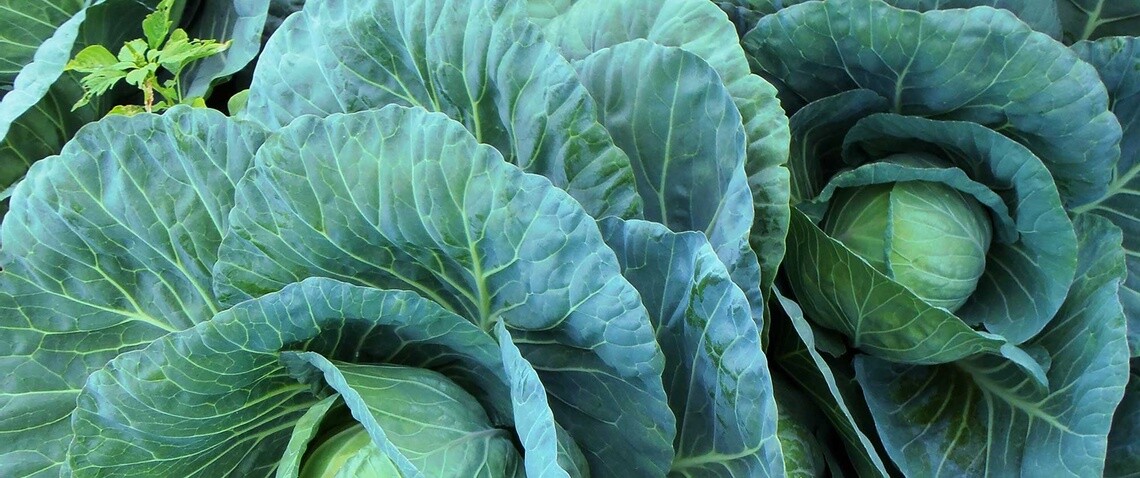 LEARN HOW TO MANAGE
SOIL COMPACTION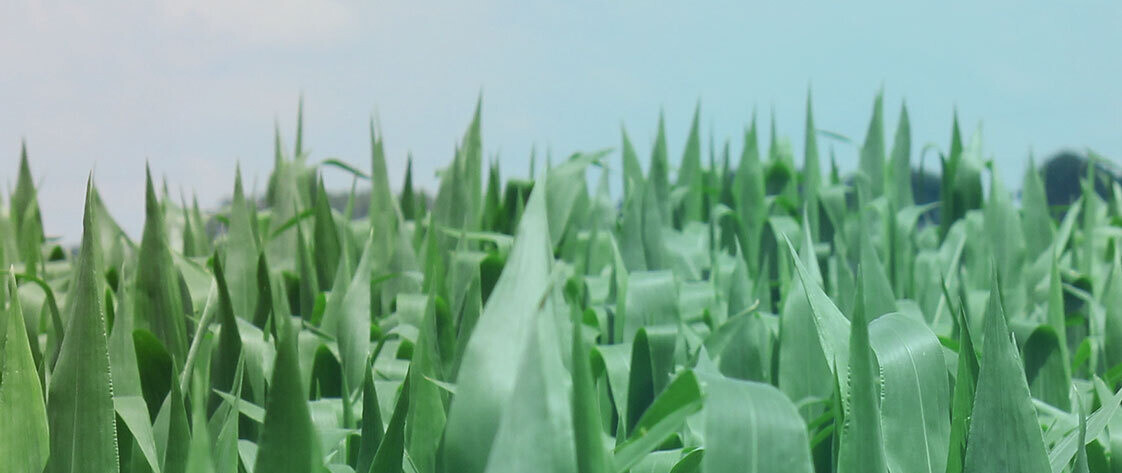 3 WAYS TO REDUCE
STUBBLE DAMAGE

FIND YOUR
MICHELIN® AG TIRE
Find the perfect tire for
your equipment and crops.
FIND YOUR LOCAL
MICHELIN AG DEALER
There's no better expert than
your local Michelin Dealer.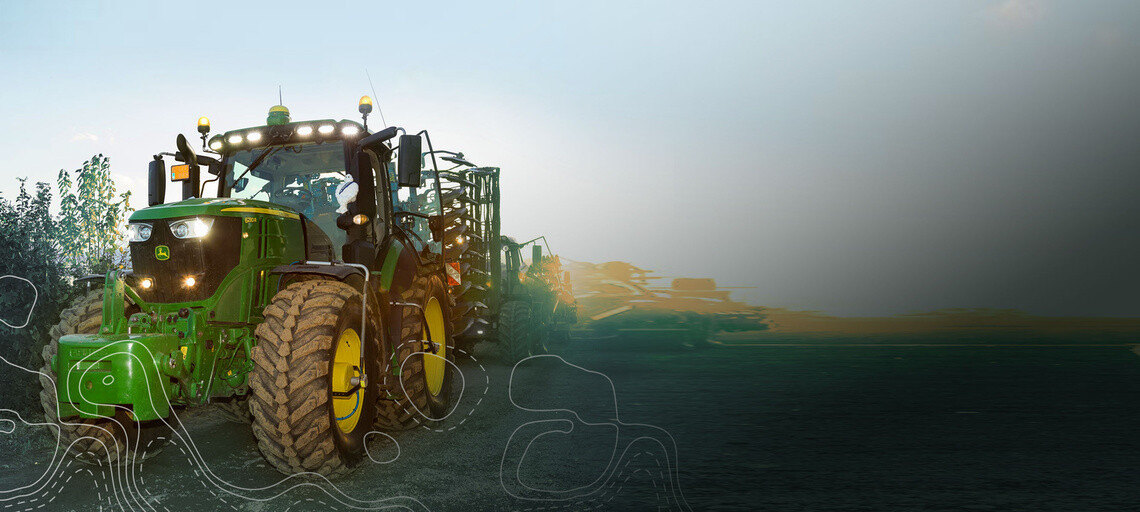 INVITE MICHELIN
TO YOUR FARM
The best way to get the most out of your soil is to invite your local Michelin Agriculture Representative to your farm. Once there, we can help you maximize your equipment, tires and time to grow your business.
HEAR FROM OTHER FARMERS
What are other farmers saying about Michelin technology? See for yourself.
MICHELIN and Your Farm (RFD-TV)
MICHELIN Legacy & History with RFD-TV
Michelin and RFD-TV, "Why do farmers farm?"
Michelin and RFD-TV, "What makes a good AG tire?"

JOIN THE MICHELIN AG FAMILY
Sign up for monthly emails to help grow your farm.
Submission Confirmed! Your message has been submitted.
Thank you for contacting Michelin