mbm infographic update full
Safe, Smart, Sustainable Mining Tire Solutions
Get access to Michelin's comprehensive portfolio of mining tire products, support services and solutions to help grow your business, maximize safety and reduce your environmental footprint.
GET MORE FROM YOUR TRUCKS, TIRES & TEAM
When you put MICHELIN® tires to work for your operations, you get access to a customized portfolio of earthmover products, support services and solutions:
Innovative Tires & Products: MICHELIN mining products range from the highest TKPH rigid dump truck tire on the market1 to the world's most trusted conveyor belt solutions.
Expert Product Support: Our proven team combines deep, local mining expertise with broad, global industry experience.
MICHELIN® Consulting & Services: Expert technicians, analysts and on-site experts can help you reach your productivity, safety and environmental goals.
Proven Technology & Data Analyses: Unleash your peak performance with state-of-the-art measurement tools and customized, results-oriented analyses.
1The new MICHELIN® XDR®4 EXTRA LOAD 59/80R63 tire. Get the Highest TKPH / Most Productive Rigid Dump Truck tire on the market (2576 TKPH)
Your Michelin support team includes an account manager, a customer engineering support member and a MEMS® service engineer. They can partner with your operations to offer the following services:
Tire Recommendation
Scrap Tire Analysis
Cold Inflation Pressure Recommendation
Site Severity Study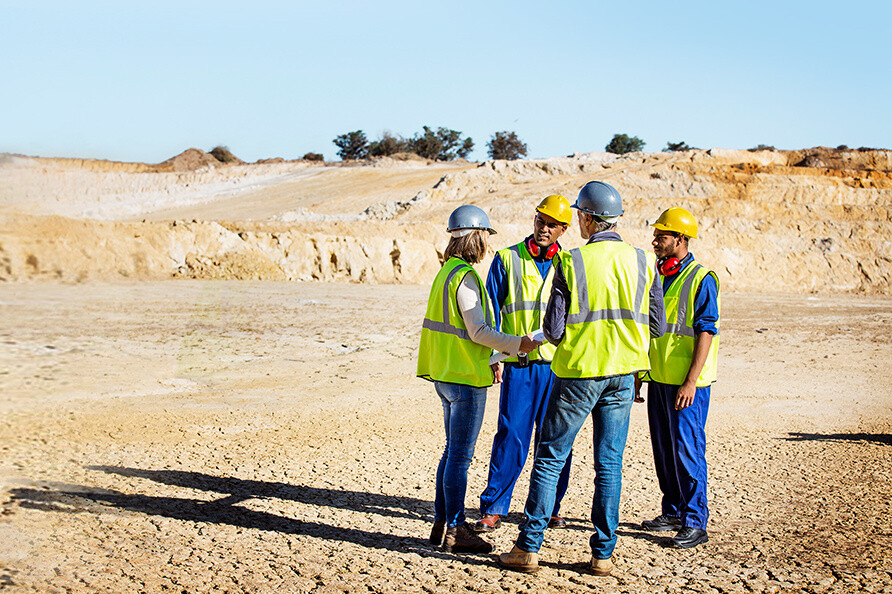 CUSTOM CONSULTING & SERVICES
Unleash your peak performance by finding hidden opportunities to improve safety, downtime and productivity. From site safety and maintenance seminars to payload weight studies to environmental impact studies, our expert team can help improve your operations.
PROVEN SOLUTIONS WITH, AROUND & BEYOND TIRES
MICHELIN® Better Michelin Mining has the largest portfolio of tire-related solutions, from TPMS-ready tires to leading-class digital tools to the advancement of end-of-life rubber recycling.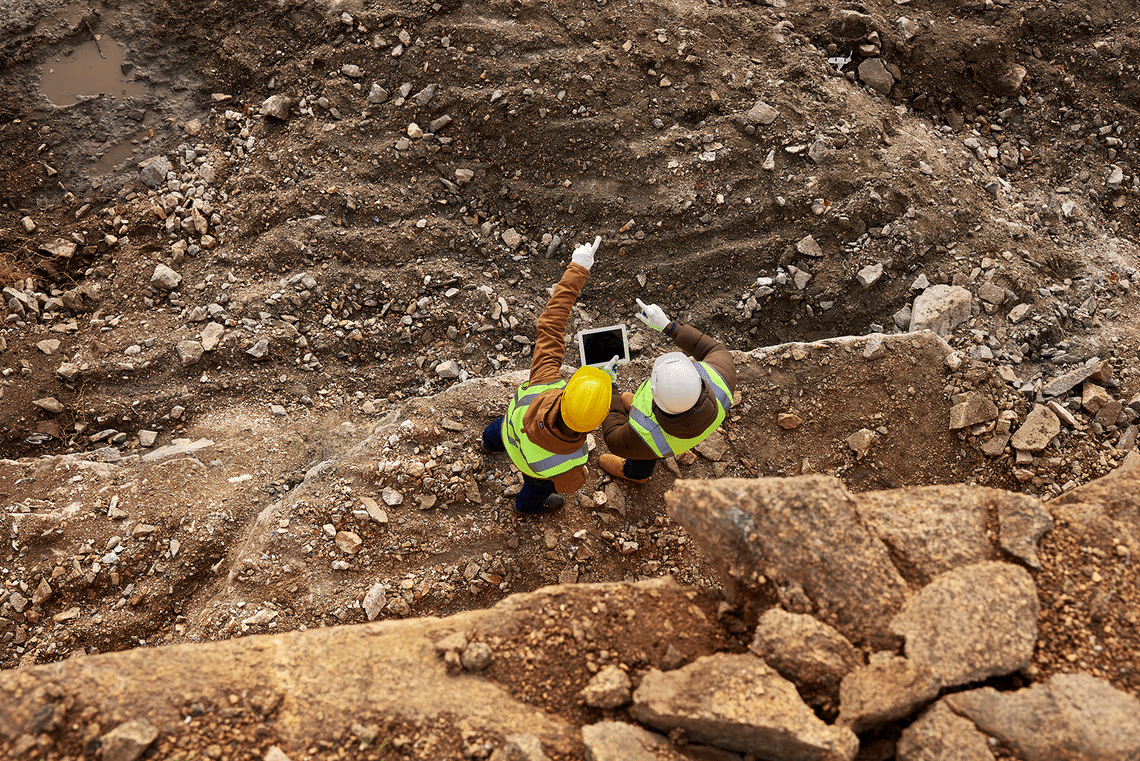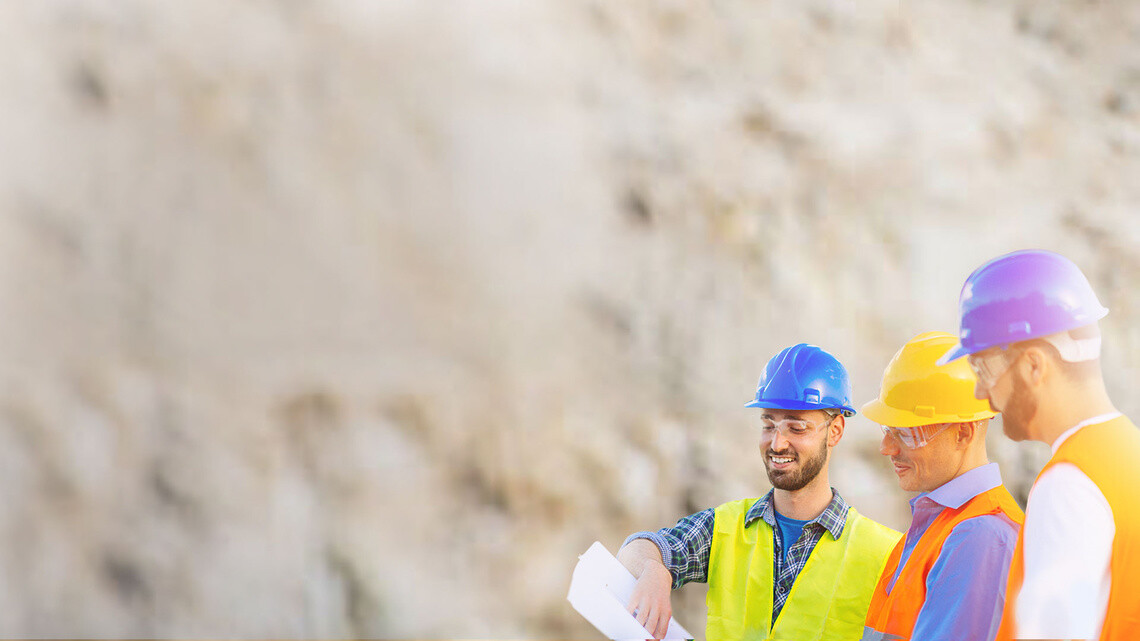 Find Your Peak Performance
Let's meet your most important needs and goals and find new opportunities to improve safety and raise productivity. Contact your local Michelin agent to learn more.