Background photo warehouse Tire
Industrial Handling
Cost-effectiveness, safety and reliability for all your industrial handling operations.
MICHELIN at the service of your logistics.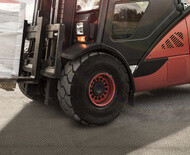 Edito photo xzm 1013 1052 1031 838 one third Tire
Tire Tips: read the markings
The markings on the tire sidewalls give you information and help you choose the product best suited to your needs.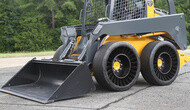 Edito photo michelin x tweel slick Tire
Tweel Airless Technology
With the MICHELIN X® TWEEL™ range, free yourself from maintenance constraints and the risk of punctures!
Port and air freight handling

The complexity of port and airport terminal handling environments has led Michelin to create and develop a specific range of tires designed to meet the unique requirements of these different areas of activity.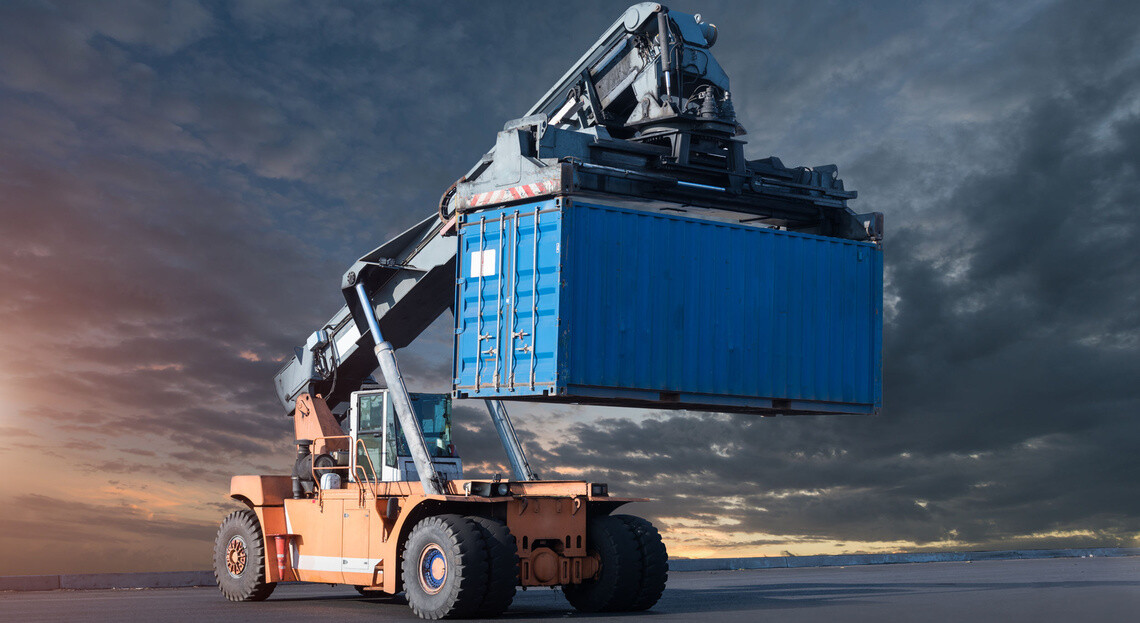 Edito Container handling Tire
Chargement de conteneurs par un chariot élévateur
From high and medium-capacity forklift trucks (skidsteer) to front forklift trucks... for all your industrial handling activities, the Michelin Group has developed a wide range of customized tires based on three main principles: productivity, safety and reliability.
PRODUCTIVITY: choosing MICHELIN tires for your forklift trucks means optimized hourly costs for your logistics activities.
SAFETY: this is one of the major challenges in the industrial handling sector. Thanks to their innovative technology, MICHELIN tires have a very high shock-absorbing capacity, a guarantee of comfort for drivers and, above all, a means of protecting your equipment, even your high-capacity forklifts. It also provides safety for your transported goods. Torque transmission and speed are optimized, while braking distances are greatly reduced.
RELIABILITY: thanks to our tubeless radial tire technology dedicated to handling activities, you will prevent any risk of rapid flattening and you will significantly increase the longevity of your tires.
Discover our range of tires dedicated to industrial handling and search by vehicle type or size. Examples of the most common dimensions: 7.00R12; 8.25R15; 6.50R10; 12.00R20.