Background port terminal 0 497 2978 1037 max Tire
Ports and Terminals
Let Michelin take care of your port and airport handling needs
MICHELIN X-STRADDLE 2
in action at the port of Rotterdam
Tires specifically designed for container straddle carriers. Faster and safer for exceptional profitability and productivity.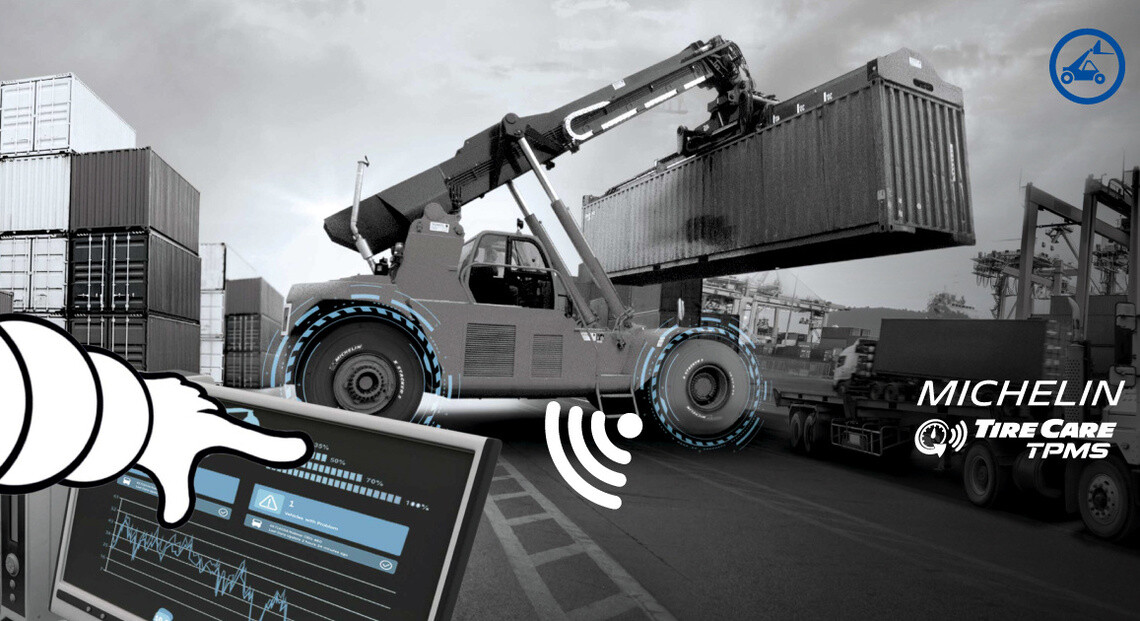 Edito michelin tirecare tpms portuaire 1200x630 19 0 1157 630 max Tire
MICHELIN® TIRE CARE
Fight downtime before it happens
MICHELIN® Tire Care offers many solutions to help you identify and address tire issues before they lead to downtime, low mileage, high fuel costs and safety risks.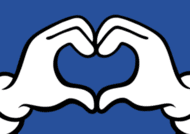 picto advice heart blue bib tire
Tire tips: pressure management
Optimal performance and safety requires the right inflation.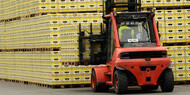 Edito manutention industrielle 128 0 714 358 max Tire
Industrial handling
Discover our range of tires for industrial handling applications and vehicles.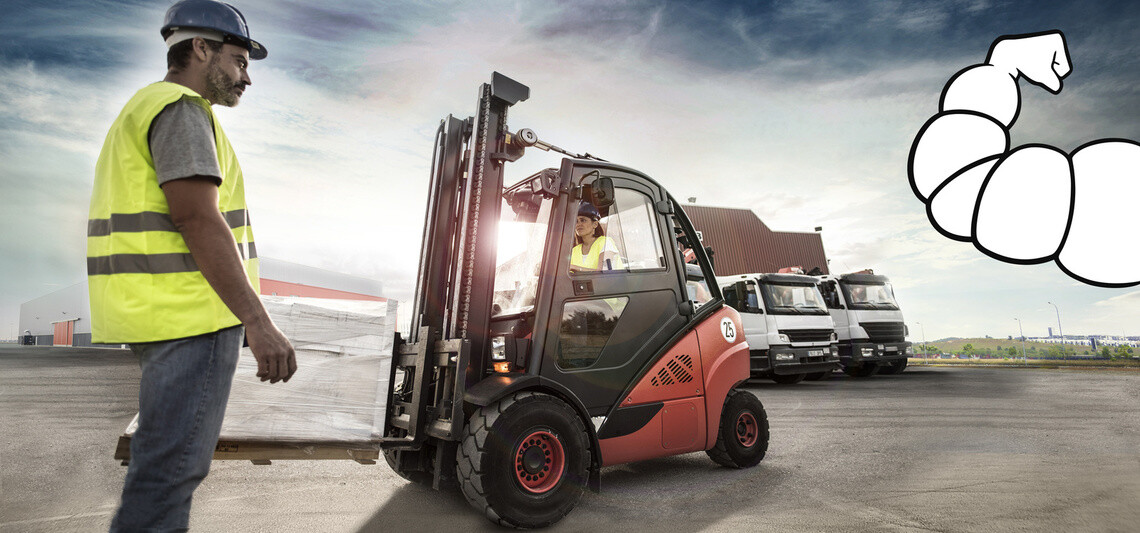 MICHELIN Edito photo xzm Tire
Chariot élévateur au travail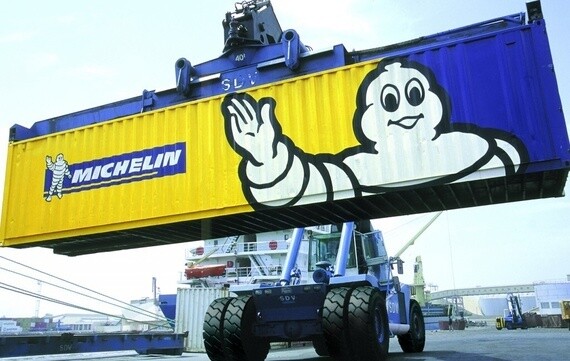 MICHELIN Edito xzm2 container Tire
Engin de levage portuaire au travail dans un terminal container
The complexity of port and airport terminal handling environments has led Michelin to create and develop a specific range of tires designed to meet the unique requirements of these different activities. The very high usage level of vehicles such as straddle tractors and carriers, container trolleys or terminal tractors requires specifically adapted tires. The complexity of these vehicles and their extremely heavy loads require extremely robust tires that can withstand the various external aggressions and thousands of journeys on often highly abrasive terrain.
The quality of Michelin tires will enable you to maintain an ever-increasing level of productivity and hourly output for your various handling activities, so your tires won't cause problems for your smooth-running logistics.
Discover our full range of tires for port and airport handling to equip your fleet with a wide choice of sizes. Examples of the most common dimensions: 450/95R25; 310/80R22.5; 18.00R25.