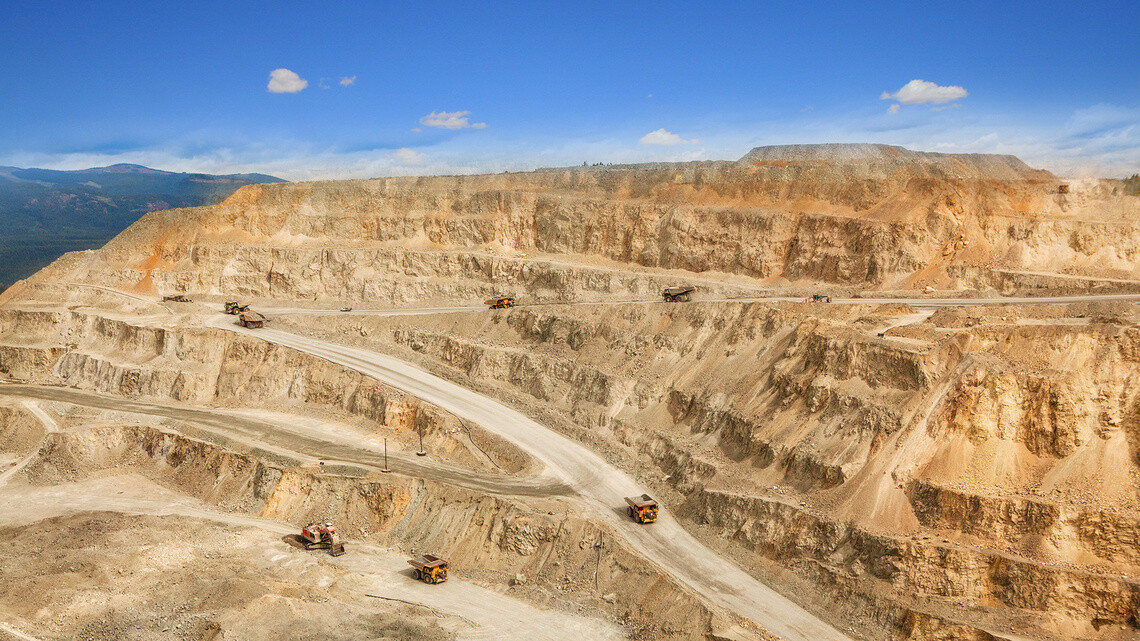 DURABILITY AT THE SERVICE OF YOUR PRODUCTIVITY
FLEXIBILITY SERVING YOUR DAILY OPERATIONS
The Michelin Quarries and Construction tire range is designed to suit all types of sites. In difficult conditions and on very rugged terrain, it is essential for the tires to be extremely robust. Good resistance to accidental damage means a longer service life and an increase in productivity for your operations. This is why the biggest players in the construction industry request that Michelin tires be equipped their machines. Since the development of radial tire technology by Michelin in 1946, Earthmover tires are real technological gems, recognized as the best performers in the market.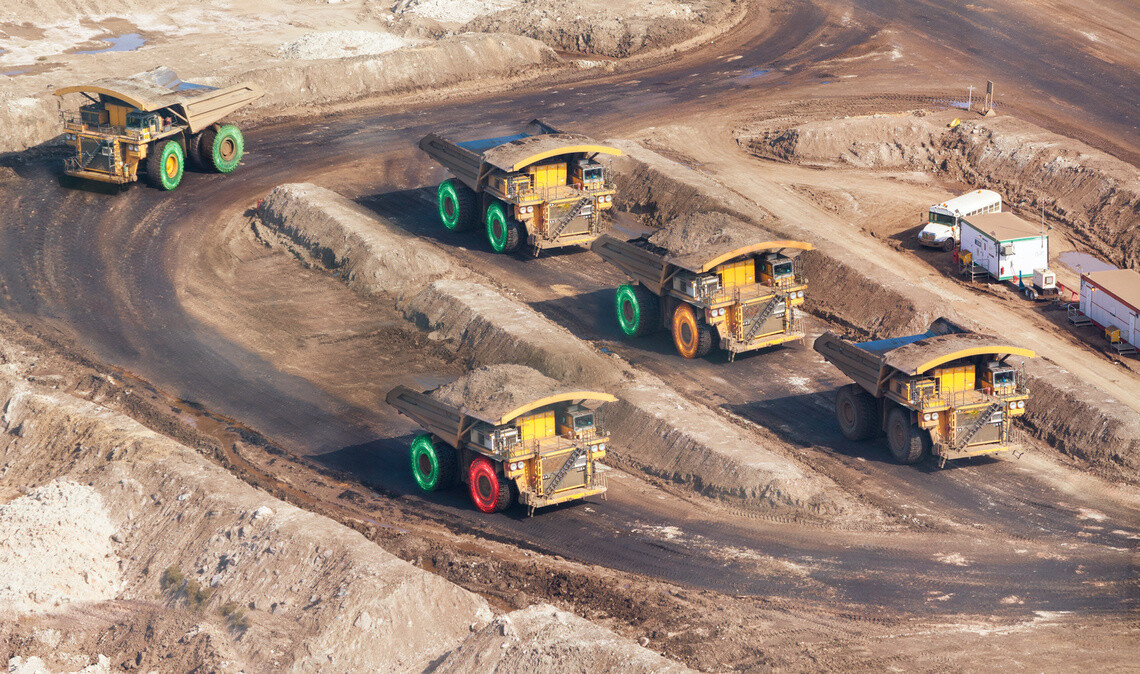 mems4 key visual purchased img
OUR SERVICES AND SOLUTIONS
To complement the widest range of tires on the market, Michelin offers solutions adapted to the extreme conditions of surface mines with high-quality technical support and the most comprehensive range of services on the market. The best tire is nothing without the best service. Our experts, as well as our simulation and analysis tools, help you make the best use of your tires to improve your productivity.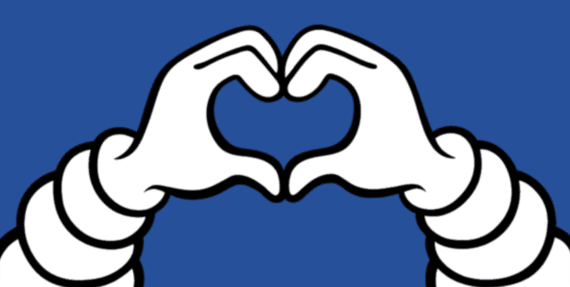 Picto advice heart blue bib Tire
Explore our FAQ section and technical advice to become a tire expert!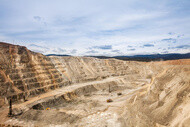 Edito photo mining 7 Tire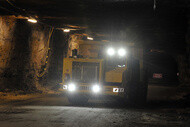 Edito mining underground Tire